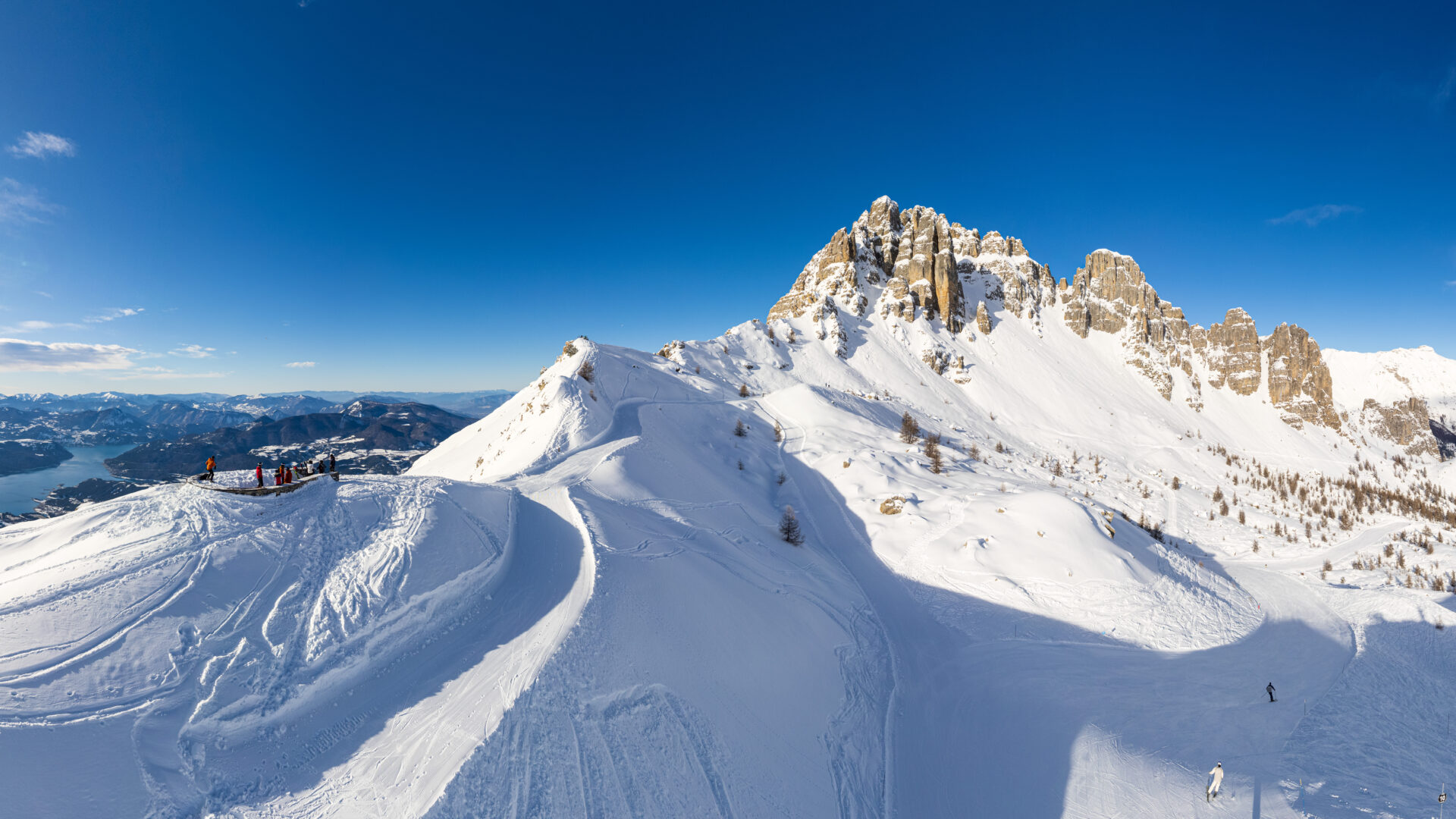 Welcome
Reallon
Slide into the territory
Discovering Réallon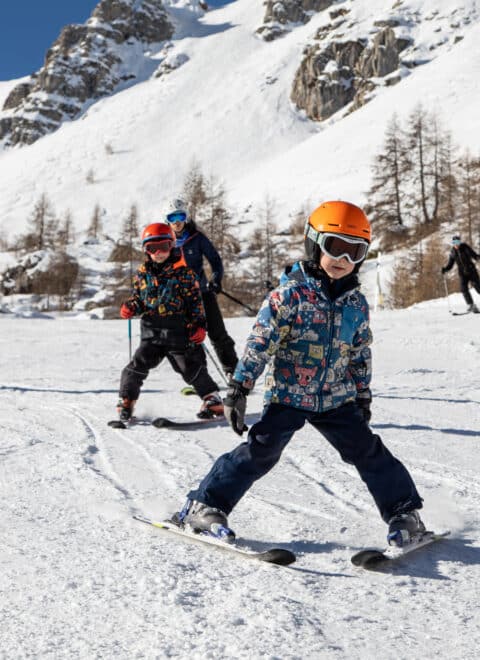 Our station
Skiing made easy
Réallon is a small paradise for family skiing, with a specially adapted ski area and rates, free ski mats and the Ripaaa, a 600-meter-high natural toboggan run.
But also morning sunshine, inviting terraces, a wellness area, friendly restaurants, a weekly entertainment program, a day nursery for the little ones and the simple pleasure of a resort center on a human scale, where everything can be done on foot... How long has it been since you've spent a week without touching your car?
And, of course, the most beautiful view of Lake Serre-Ponçon; welcome to the village resort of Réallon.
Alpine ski area open from 23/12/23 to 31/03/24*.
*subject to snow conditions
Read more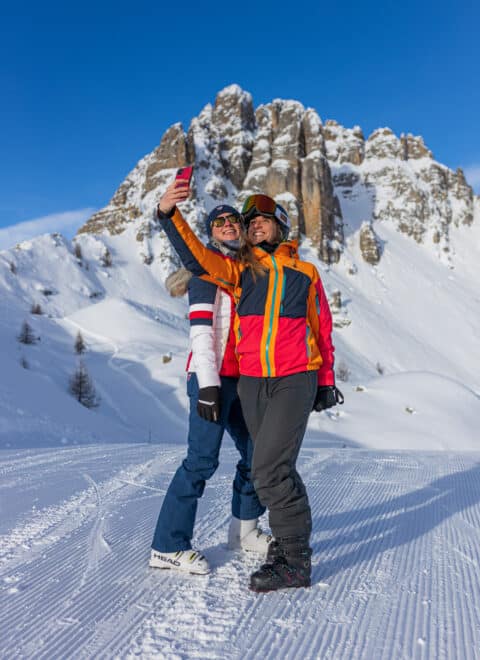 Réallon, more than a resort
Recharge your batteries in the mountains
Réallon is a resort, a village made up of several hamlets, a valley. Reasonably-sized ski areas and facilities guarantee the omnipresence of nature.
And yet there are plenty of opportunities to choose from, from Alpine and Nordic areas to the wide-open spaces at the gateway to the Ecrins National Park.
So come at with family and friends in the fresh mountain air!
Read more